Our web design specialists are skilled and experienced in developing any type of business website, on any platform. A great website is one whose custom web design is tailored for your unique business needs and specifications. 
Our dedicated team of web developers deliver custom websites that function effectively across all devices, converts visitors into customers, are fully optimized for search engines, and encourage growth over time.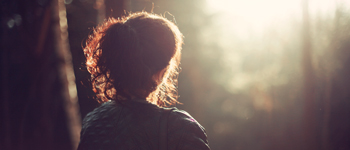 Information Gathering
Our goal is to build an optimized, user-centric custom website that will increase the ease of use for your visitors to find the information they need or do whatever it is that brought them to your site. Our first step, therefore, involves taking the time to listen and understand your business needs and specifications.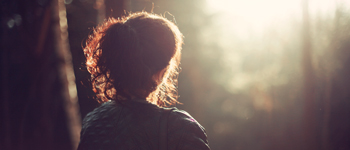 Planning Phase
The second stage in our web design process involves determining the scope of work and design requirements, creating the schedule and budget details, developing a strategy, etc. Our web design team works closely with our clients to set expectations, review the requirements, and answer any questions. We ensure you're informed and fully aware of how our professional team will design and develop your site.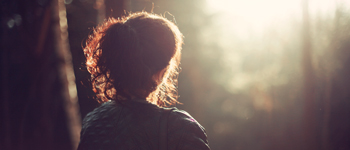 Design and Development
Once we've have approved your site's design strategy, content, and other details, the web design and development phase begins.  Our goal is to deliver a custom web design that's tailored for your needs and specifications. Whether you prefer being marginally involved due to your hectic schedule or want to be fully part of the process, our team will ensure you're in direct communication and know everything we're doing.
Contact us today for our professional web design services in Topeka!